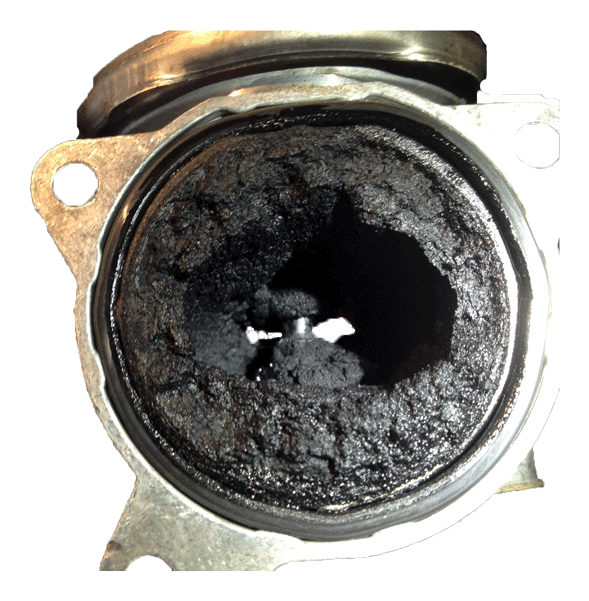 It's abbreviation of exhaust gas recycling system. The working principle of this system enables unburned exhaust gases to be reburned in the combustion chamber by sending them back to the intake manifold.
What is EGR Fault ?
When EGR malfunctions, your vehicle will run jerkily by remaining open. Continuous motion is seen at idle and in addition to this It gives the interior of the vehicle the smell of nasty fuel and the malfunction lamp lights up. The biggest damage of EGR is that it constantly recirculates unburned exhaust gases creates an incredible soot in the intake manifold and preventing the vehicle from suctioning.
What is The Solve of EGR Fault ?
Here, when you contact us, we create the exact solution for your EGR product. You can find out our nearest dealer from our DEALERS section.